My friend and mentor Ari Weinzweig, co-founder of Zingerman's Deli in Ann Arbor, MI joins us for this edition of the Contractor Succession podcast. When you take the time to listen, you will learn so much and you will want to share with your team, and any one else you feel could benefit from this wisdom.
Learn more about Ari and his work at:
www.zingermanscommunity.com
www.zingermans.com
www.zingtrain.com
If you want to reach out directly to Ari, here's his email: ari@zingermans.com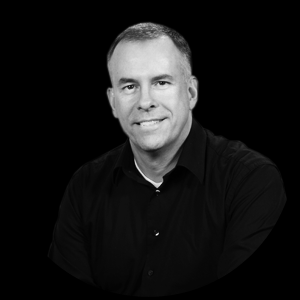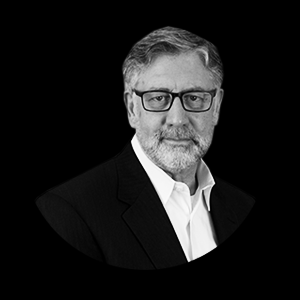 Contractor Succession was founded by Scott Good and Marty Wolff – two entrepreneurs with a passion to help small to medium-sized business owners benefit from their life's work. Scott Good is the owner of Goodco Mechanical, Inc. – one of the largest HVAC contractors in Central Pennsylvania.
Marty Wolff is an established business coach and consultant who has helped countless C-suite executives improve their business processes and their bottom line. Together, they form the foundation of Contractor Succession. Their expertise and industry knowledge will help you transition your business to the next phase in the most profitable way.
Private Equity and Exit Strategy Playbook with Adam Coffey
Episode Details
For our Contractor Succession clients, prospects, followers and ALL folks in the construction industry, this interview is so relevant for what you are doing now and what you are planning for your future, Our guest Adam Coffey wrote The Private Equity Playbook: Management's Guide to Working with Private Equity AND The Exit Strategy Playbook: The DEFINITIVE Guide to Selling Your Business.
How lucky are you that you can learn lessons from someone who has been immersed in the areas of business that are important to you! Adam Coffey really delivers in his books and in this interview.
Learn more about Adam and his work at adamecoffey.com. You can also find him on Linkedin  linkedin.com/in/adamecoffey/
The Financial Partner You've Always Wanted
Episode Details
We wanted to learn more about how Dare Capital could be of service to all our friends, colleagues and clients in the construction industry. We asked Cole Harmonson, Co-Founder and CEO and Casey Conlon, Client Advisor of Dare Capital to join us on the Contractor Succession podcast. They gave us details on why they "are the financial partner you've always wanted on your team."
Learn more about Dare Capital at darebizcapital.com
The True Competitive Advantage with Dan Silvert
Episode Details
Dan Silvert is the President of Velocity Advisory Group – velocityadvisorygroup.com. He is also the author of The True Competitive Advantage: A Practical Guide to Achieving Extraordinary Success through Deep Relationships. In this book and in Dan's work, he tells us that so many of the business problems we face are rooted in PEOPLE!
What is DISC and how does Dan and his team at Velocity Advisory Group take a unique view of DISC by talking about Eagles, Parrots, Doves, and Owls?
Learn more about Dan at velocityadvisorygroup.com. If you are interested in taking the Velocity DISC Assessment go to orderdisc.com.