If you are thinking about exiting your business in some form in the next 3 to 5 years, start here and NOW. Let Adam Coffey give you the right playbook for your exit.
Learn more about Adam at adamecoffey.com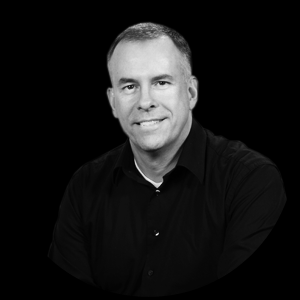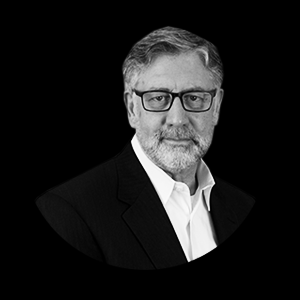 Contractor Succession was founded by Scott Good and Marty Wolff – two entrepreneurs with a passion to help small to medium-sized business owners benefit from their life's work. Scott Good is the owner of Goodco Mechanical, Inc. – one of the largest HVAC contractors in Central Pennsylvania.
Marty Wolff is an established business coach and consultant who has helped countless C-suite executives improve their business processes and their bottom line. Together, they form the foundation of Contractor Succession. Their expertise and industry knowledge will help you transition your business to the next phase in the most profitable way.
Episode Details
Ted Lape and Doug Janowski of Lazear Capital Partners join us on the Contractor Succession podcast to discuss ESOPs. What are they? What are the advantages and disadvantages? How do I know if I'm a right fit for an ESOP?
Learn more about Ted and Doug here: www.lazearcapital.com
You can find Ted on Linkedin at: linkedin.com/in/tedlape/
and Doug at:  linkedin.com/in/dougjanowski/
"Statement of Beliefs" with Ari Weinzweig
Episode Details
My friend and mentor Ari Weinzweig, co-founder of Zingerman's Deli in Ann Arbor, MI joins us for this edition of the Contractor Succession podcast. When you take the time to listen, you will learn so much and you will want to share with your team, and any one else you feel could benefit from this wisdom.
Learn more about Ari and his work at:
www.zingermanscommunity.com
www.zingermans.com
www.zingtrain.com
If you want to reach out directly to Ari, here's his email: ari@zingermans.com
Private Equity and Exit Strategy Playbook with Adam Coffey
Episode Details
For our Contractor Succession clients, prospects, followers and ALL folks in the construction industry, this interview is so relevant for what you are doing now and what you are planning for your future, Our guest Adam Coffey wrote The Private Equity Playbook: Management's Guide to Working with Private Equity AND The Exit Strategy Playbook: The DEFINITIVE Guide to Selling Your Business.
How lucky are you that you can learn lessons from someone who has been immersed in the areas of business that are important to you! Adam Coffey really delivers in his books and in this interview.
Learn more about Adam and his work at adamecoffey.com. You can also find him on Linkedin  linkedin.com/in/adamecoffey/