We wanted to learn more about how Dare Capital could be of service to all our friends, colleagues and clients in the construction industry. We asked Cole Harmonson, Co-Founder and CEO and Casey Conlon, Client Advisor of Dare Capital to join us on the Contractor Succession podcast. They gave us details on why they "are the financial partner you've always wanted on your team."
Learn more about Dare Capital at darebizcapital.com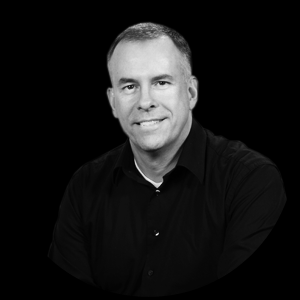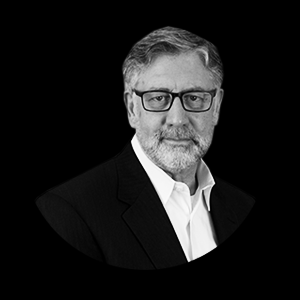 Contractor Succession was founded by Scott Good and Marty Wolff – two entrepreneurs with a passion to help small to medium-sized business owners benefit from their life's work. Scott Good is the owner of Goodco Mechanical, Inc. – one of the largest HVAC contractors in Central Pennsylvania.
Marty Wolff is an established business coach and consultant who has helped countless C-suite executives improve their business processes and their bottom line. Together, they form the foundation of Contractor Succession. Their expertise and industry knowledge will help you transition your business to the next phase in the most profitable way.
The True Competitive Advantage with Dan Silvert
Episode Details
Dan Silvert is the President of Velocity Advisory Group – velocityadvisorygroup.com. He is also the author of The True Competitive Advantage: A Practical Guide to Achieving Extraordinary Success through Deep Relationships. In this book and in Dan's work, he tells us that so many of the business problems we face are rooted in PEOPLE!
What is DISC and how does Dan and his team at Velocity Advisory Group take a unique view of DISC by talking about Eagles, Parrots, Doves, and Owls?
Learn more about Dan at velocityadvisorygroup.com. If you are interested in taking the Velocity DISC Assessment go to orderdisc.com.
"The Seller's Journey" with Denise Logan
Episode Details
Denise Logan, award-winning professional speaker & author of The Seller's Journey, joins us for this episode of the Contractor Succession podcast.
Denise knows that to business owners, selling a business is more than a TRANSACTION. To them, it is an emotionally fraught period of TRANSITION, filled with unexpected highs and lows. All of us will leave our business at some point. We can plan for a healthy and happy exit OR…………..
This conversation and Denise's book is loaded with sage advice for business owners who are PLANNING their exit in the next 3 to 5 years (listen why we often say we are leaving in 5 years!)
Visit Denise's website or contact her at denise@deniselogan.com or 586-770-3329.
From Boston Consulting Group to Oliver Mechanical
Episode Details
This episode of the Contractor Succession podcast is all about helping contractors understand some of the issues around buying and selling a business. Our guest is Jon Bristol, CEO of Oliver Mechanical, Inc. in Manchester, NH.
Listen to learn how and why Jon went from a promising career at Boston Consulting Group to buying and operating a mechanical contracting business. Why this was a good fit for him and his family, and the lessons he learned from acquiring and growing Oliver Mechanical. You'll hear Jon relate the story of the transition from the seller to him and how he assumed his new role. It's very interesting!
Oliver Mechanical was founded in 1990 and is a full-service mechanical contractor based in Manchester, NH and licensed to do business in New Hampshire and Massachusetts. The company possesses strong capabilities in HVAC installation & service and commercial plumbing installations. It serves both the plan & spec and design-build markets and has expertise in a wide range of technologies and applications. Learn more about Oliver Mechanical at olivermechanicalinc.com.