Learning From Other People's Mistakes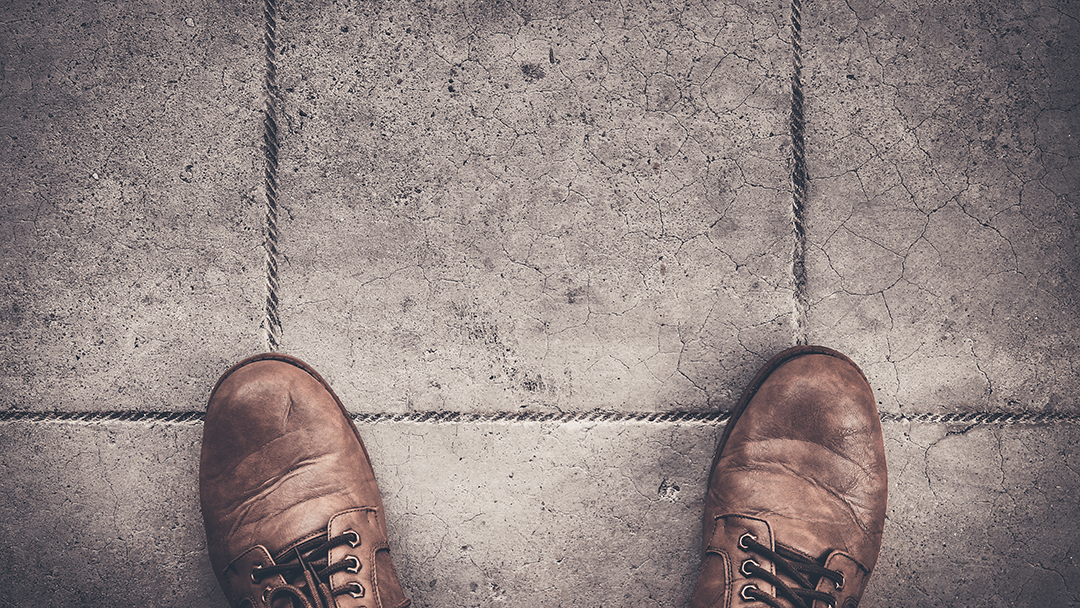 A long time ago, a smart person told me that I needed to "learn from my own mistakes".  I thought that was pretty solid advise until I heard a better version from an even smarter person that told me to "learn from other people's mistakes".  
Earlier this week, I flew to Charlotte, NC and spent several days with a peer group of Plumbing and HVAC contractors all associated with ABC (Associated Builders & Contractors). We assembled this group of like-minded business owners about 2 years ago and we meet twice a year in person and monthly on a zoom call to discuss the trials and tribulations of running a mechanical contracting business. This trip was to visit our good friend, Wes Styers, and his staff at Gastonia Plumbing & Heating. The purpose of the visit was to do an assessment and provide recommendations to Wes on ways he can improve his operation. We divided and conquered as some met with office staff, some with field and eventually met to compile a report identifying strengths, threats and opportunities for improvement.
Wes and his father, Neil, run a class organization that was started by Wes's grandfather over 70 years ago. One might think that age-old family traditions would trump innovation and technology but not so. The Styers run as progressive and open-minded a family business as I have seen. Their willingness to open their company up to be scrutinized by six other business owners was courageous. In the end, we all took something from the experience that will benefit each of our organizations as we continue to fight the good fight. 
The take-away for me was the importance of having coaches and mentors that can help you negotiate the game of business. Too many owners get caught up in the day-to-day and are unwilling to take the time to really look hard at their business from 30,000 feet. Working "on the business" instead of "in the business" is one of the hardest challenges we all face. 
The inital "State-of-the-Union" Assessment we do at Contractor Succession and then the ongoing coaching and mentoring we will provide to execute the plan can be the difference between running a wildly successful organization like Gastonia Plumbing & Heating and everyone else. 
There's no substitute that can replace learning from someone else's mistakes.